Port Huron Bike Share
Bikes on demand 24/7!
Blue Water Area Transit's bike share features the Zagster 8, an award-winning bike known for its practical design, comfortable ride and easy handling. The bike includes a spacious basket that's perfect for carrying groceries, takeout or personal belongings. And because rider safety is a priority, every bike includes automatic lights, a bell and full reflectors.  The bikes easily fit on the bike racks of all the Transit's busses.
Blue Water Area Transit's bike share promises to ease commutes, but it also unlocks vast recreational opportunities for exercise and fun. Zagster is unlike many big-city bike shares, in which riders must drop off bikes at designated stations for every stop. The built-in lock on every Zagster bike gives users the freedom to ride as long as they want, wherever they want. This hybrid model allows locking for mid-trip stops with fixed station locations for beginning and ending rides. Users can plan their trips around their destinations — and not around station locations.
Get started by downloading the free Zagster app, search for "Port Huron" and choose a membership.  Or, click here to sign up at:   www.zagster.com/porthuronmi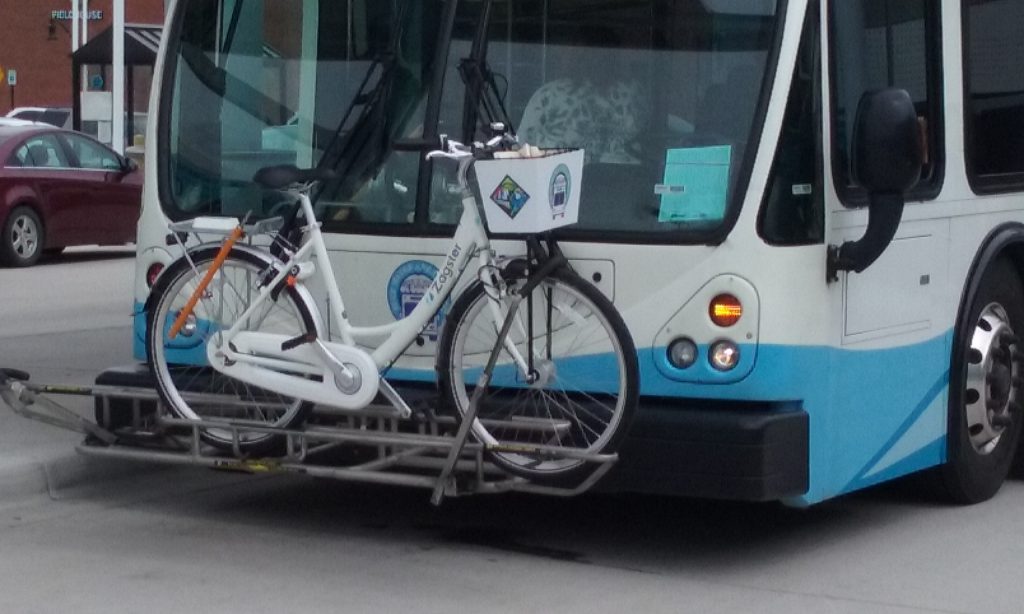 Four easy-to-find locations:
The Blue Water Transit Bus Center
The SC4 Student Center
The St. Clair County Community Foundation
The Blue Water Convention Center
Made possible by these community partners: